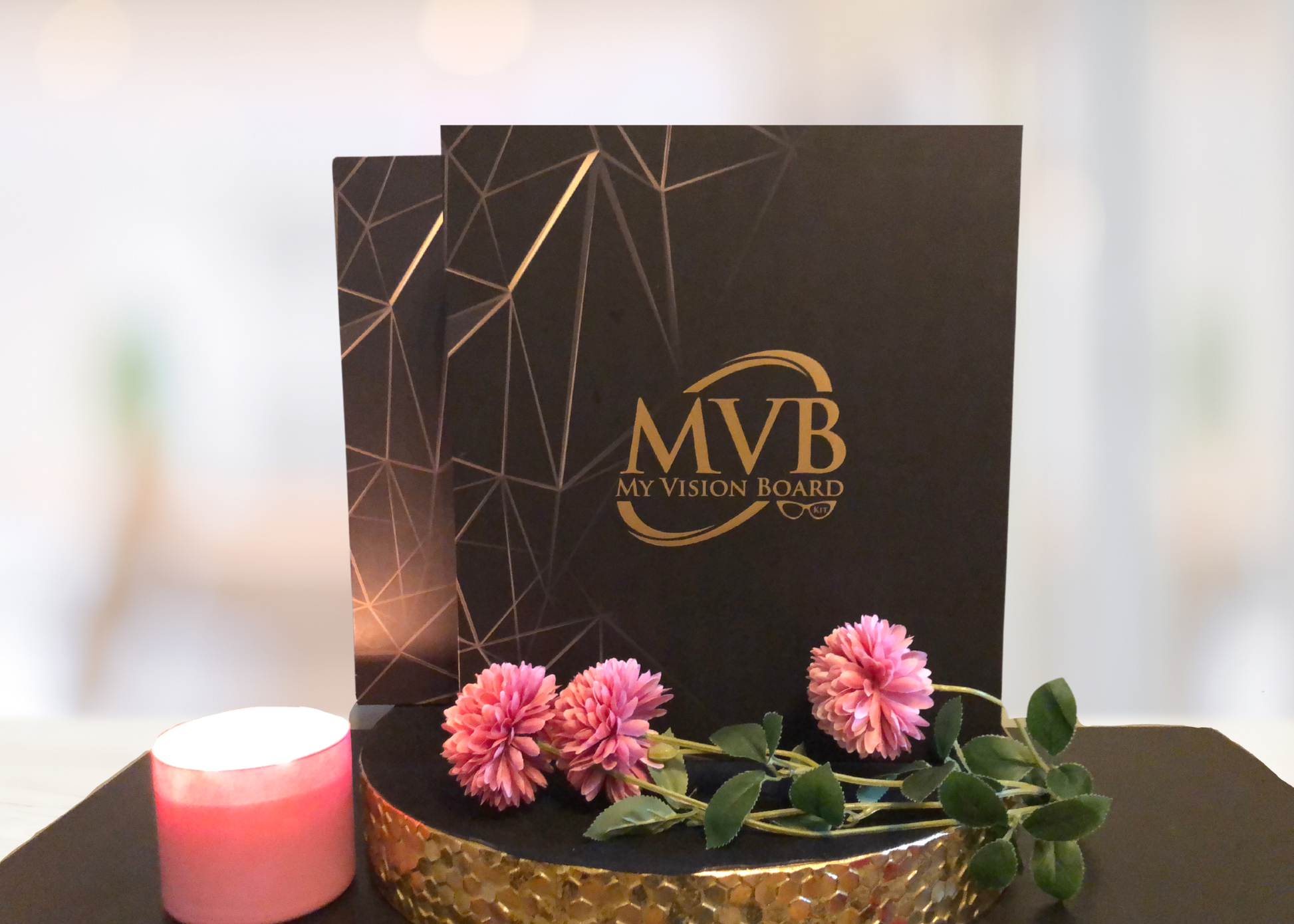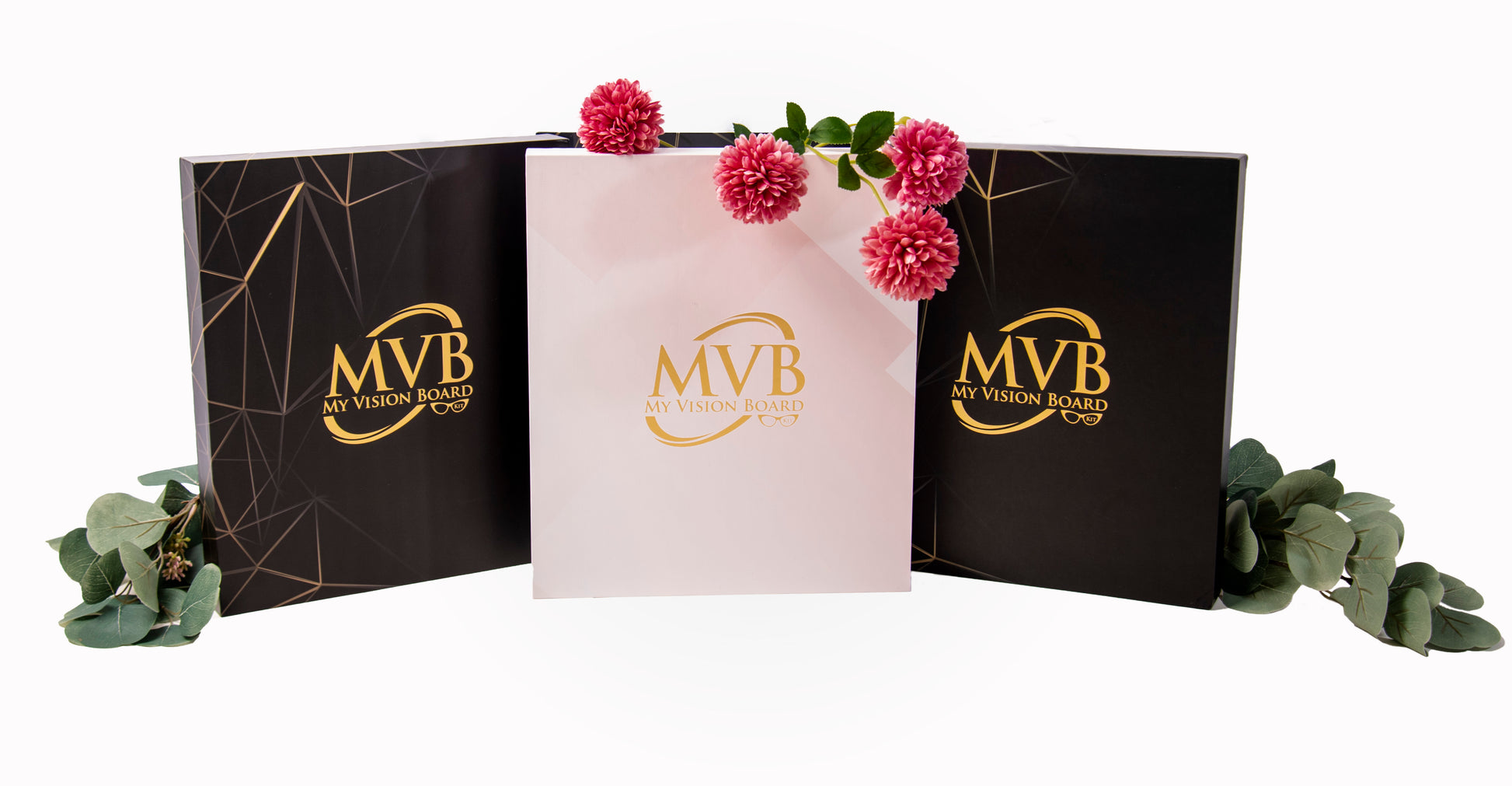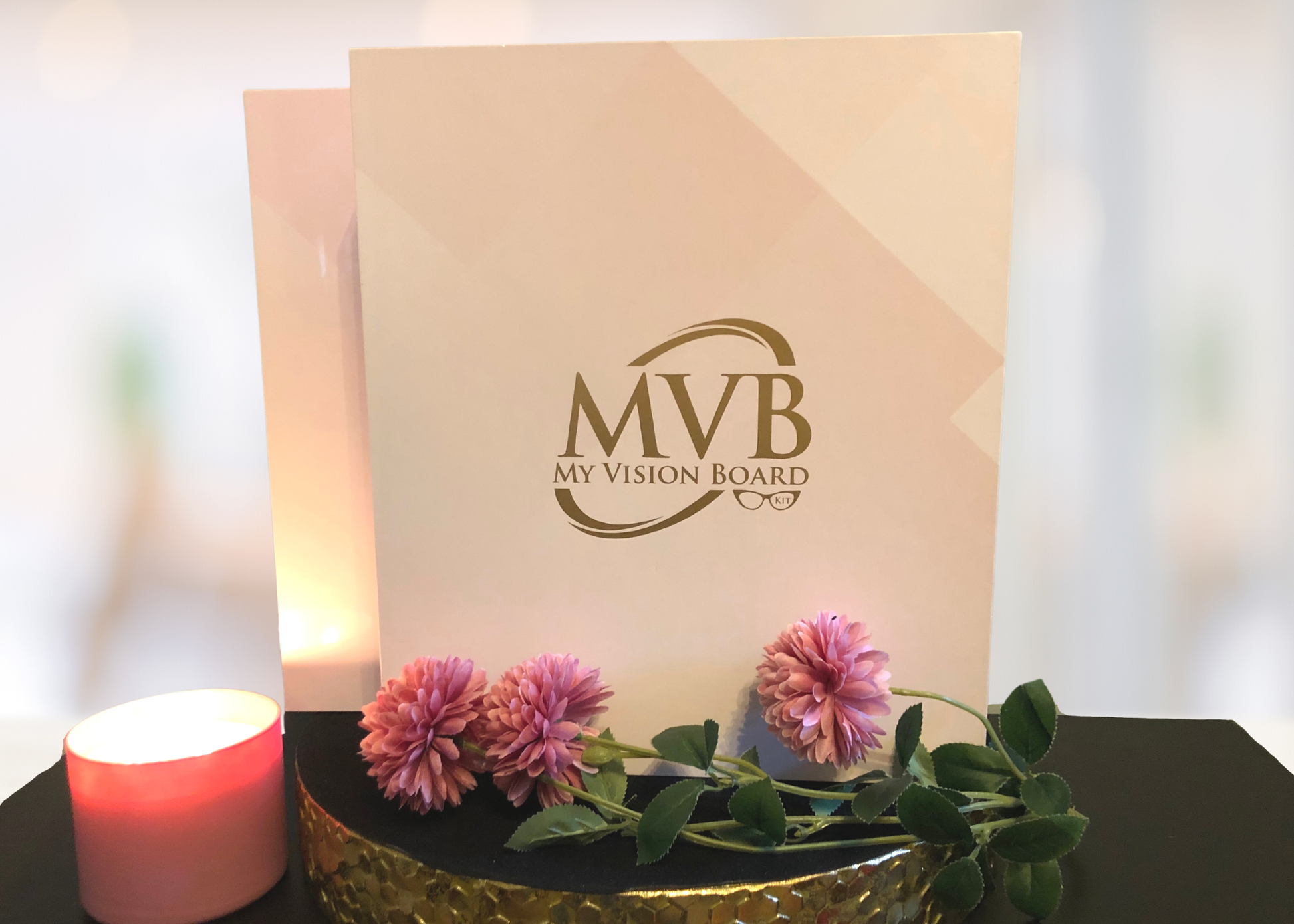 Select Your Vision Board Kit Color
Regular price
Sale price
$79.00 USD
Unit price
per
Sale
Sold out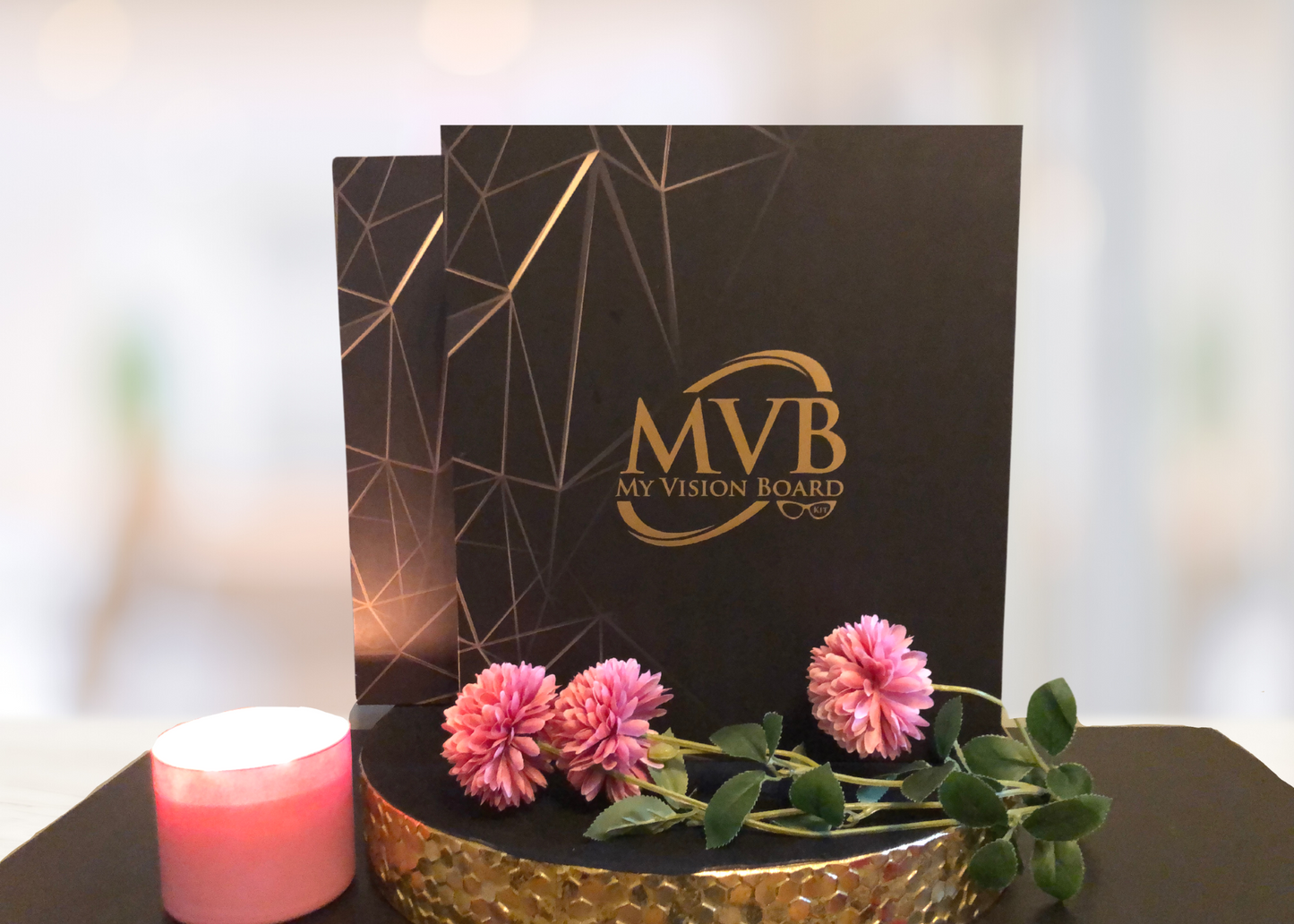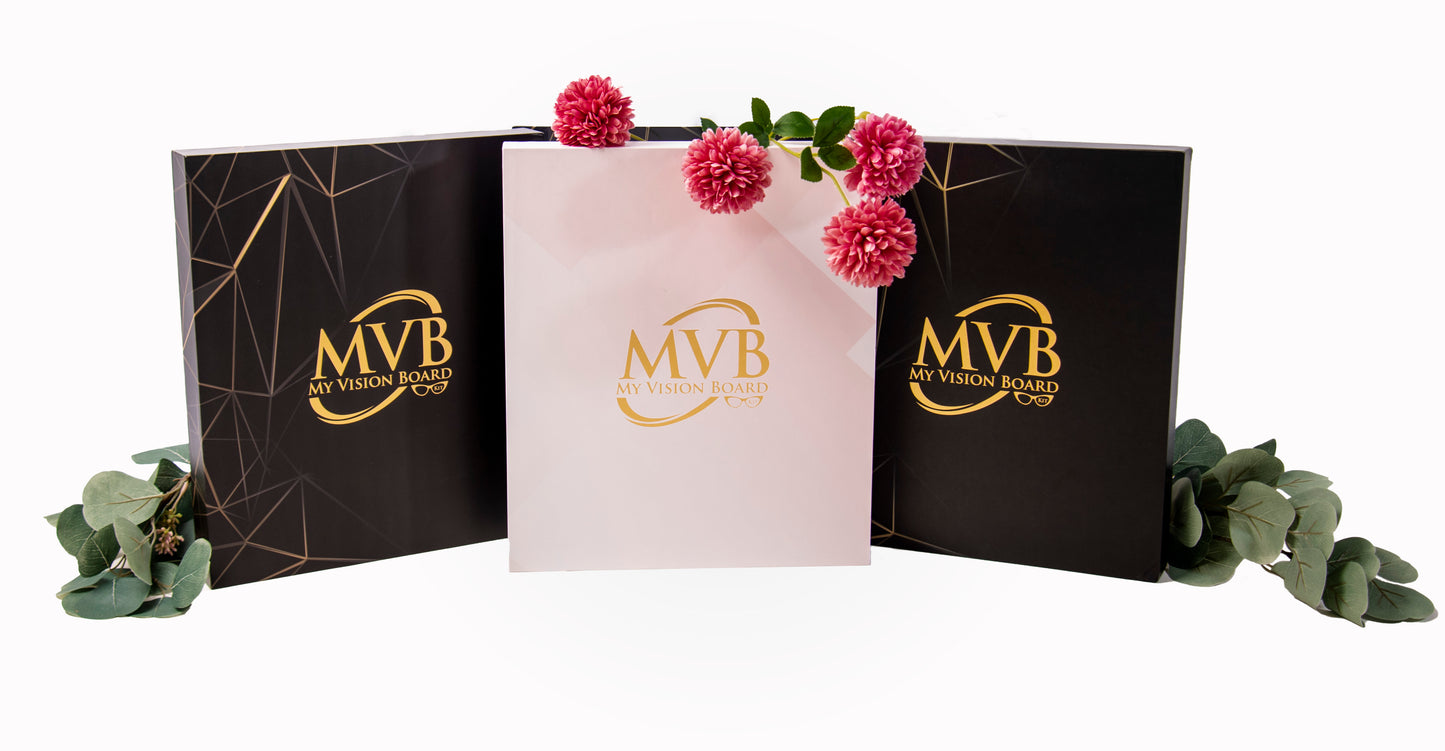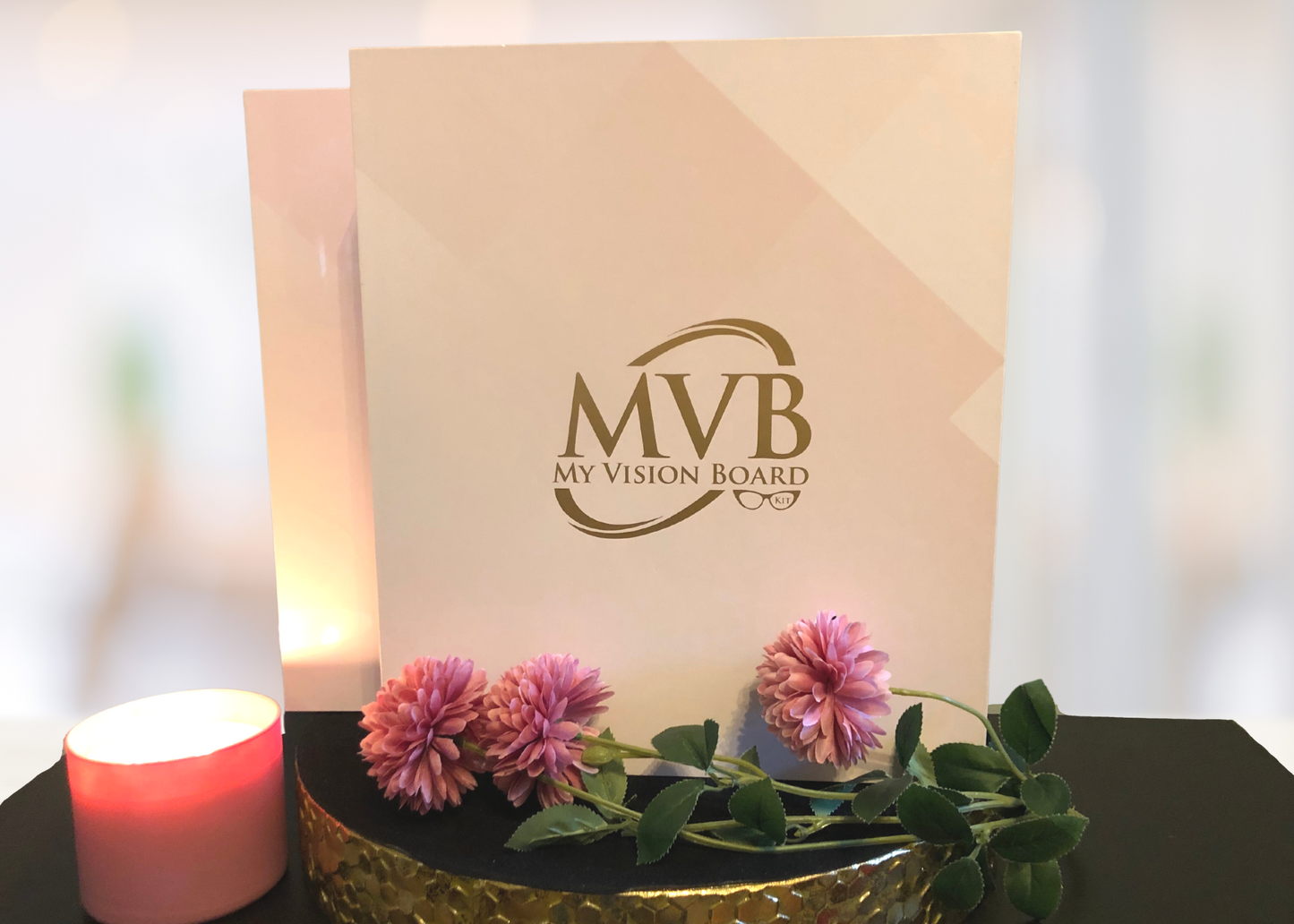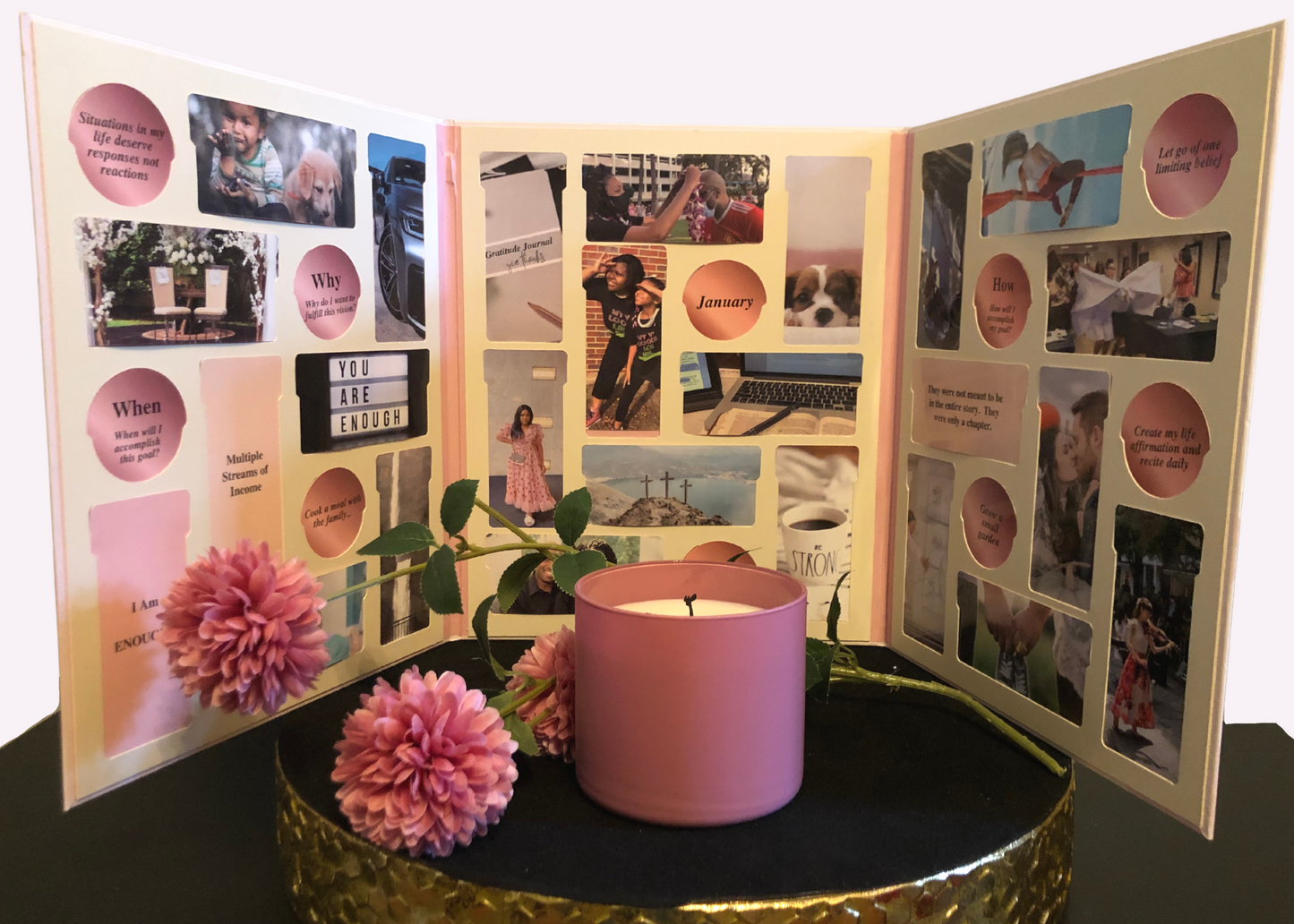 Gain clarity about what you desire in life
Customize your vision board with your own photos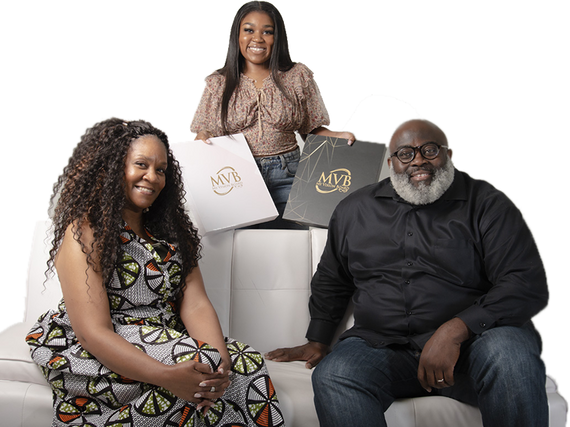 My
Vision Board Kits

are great holiday gifts for the entire family!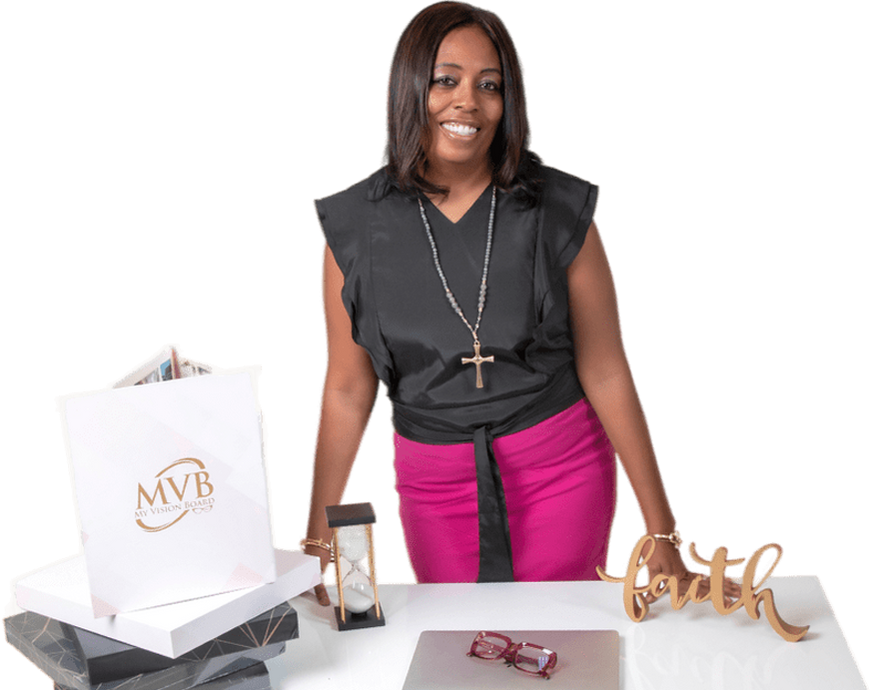 Thank you
"I appreciate that you took the time to shop with us. It is my prayer that your vision will be ignited and that you wil enjoy utilizing "My Vision Board Kit" to help you write your vision and make it plain.
Stephanie
Testimonials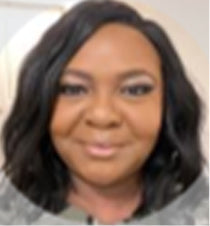 "
My vision board kit is so beautiful! I felt excited with each card selection. This is next level vision boarding.
Marivia
Educator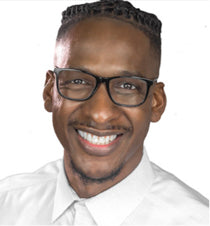 "
I can see using my vision board kit for executive team building, setting strategic priorities, and more.
John
Executive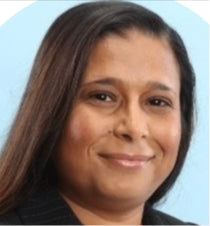 "
I have looked everywhere for something like this kit! This kit is amazing! And I want to put it in so many people's hands.
Dharika
Executive