Gain clarity about what you desire in life
Customize your vision board with your own photos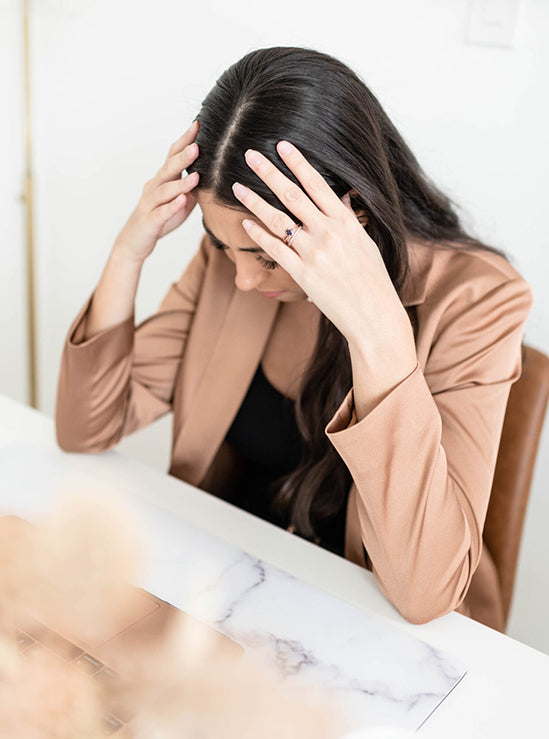 Without a clear path to your vision you can feel frustrated & overwhelmed!
One of life's greatest frustrations is knowing that you're called to do more in life; but then not have clarity about what that "more" is or what you're supposed to achieve exactly.

So, you set goals, identify your values, list your priorities, share your dreams but your vision still feels hazy and the high performer inside of you doesn't quite feel ignited!

So, let's light that fire! Nobody said that mapping out your vision had to be boring!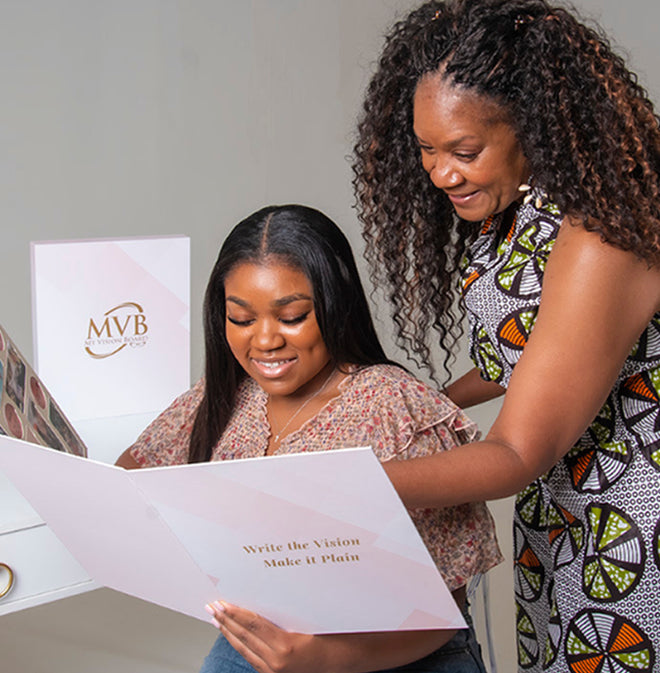 With
My Vision Board Kit
you can map out your vision with ease and excitement
What will your vision look like?
A family that prays together?

A marriage so healthy that you embrace leading a marriage ministry?

Generational wealth?

The next life changing software or invention?
Testimonials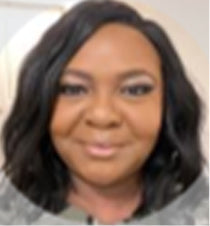 "
My vision board kit is so beautiful! I felt excited with each card selection. This is next level vision boarding.
Marivia
Educator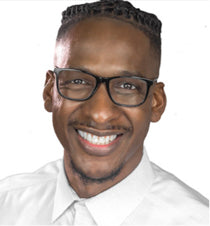 "
I can see using my vision board kit for executive team building, setting strategic priorities, and more.
John
Executive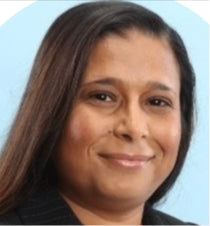 "
I have looked everywhere for something like this kit! This kit is amazing! And I want to put it in so many people's hands.
Dharika
Executive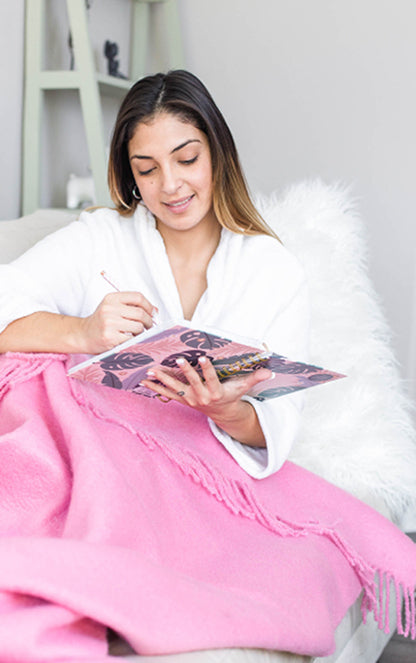 Free Digital Visionary Journal
This journal asks you a few thought provoking questions surrounding vision building and vision casting.

Jot down your thoughts and the excitement that you're feeling each week or month as you get closer to your vision.
My Vision
Board Kit
Visions are never just for you alone! When you purchase "My Vision Board Kit," it also helps you give back.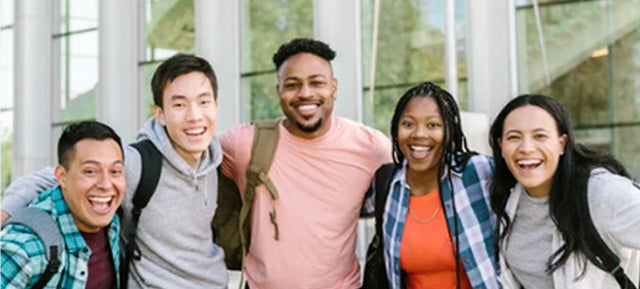 We donate a portion of our sales to "Students without Mothers" a wonderful non-profit that helps students that have lost their moms to continue moving towards their degree, receive grief counseling, and more.